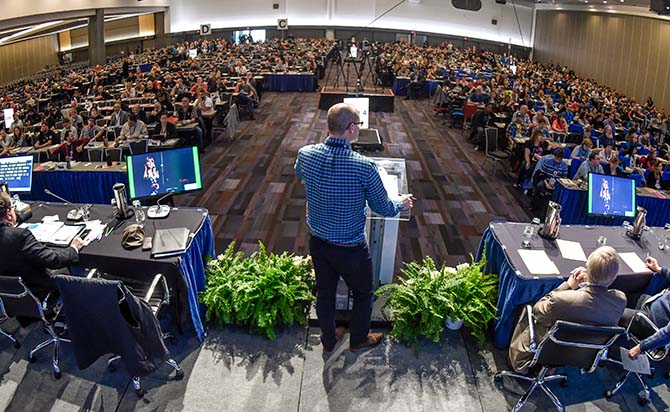 Delegate registration
Registration has now closed. Contact us at convention2022@bcfed.ca with any questions.
To register alternate delegates, please complete this form and return it to convention2022@bcfed.ca.

We're looking forward to welcoming everyone in Vancouver on November 20 for the Young Workers Forum and Human Rights Forum, and on November 21 for our 60th Convention!